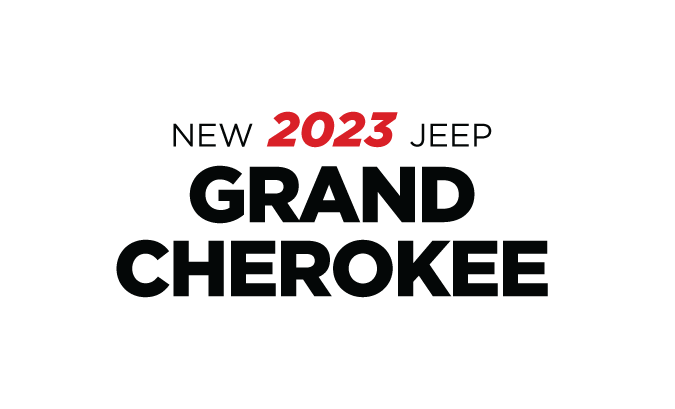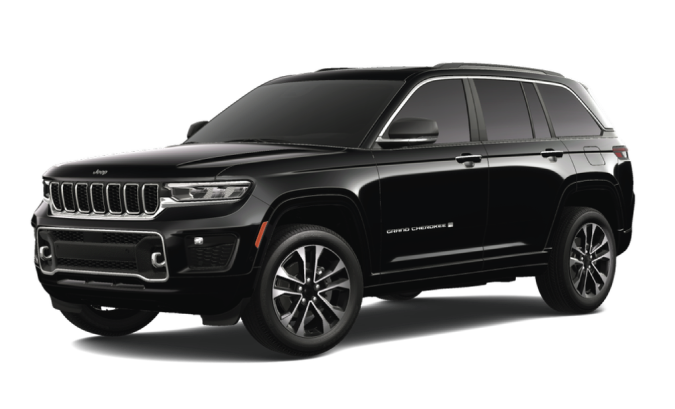 Discover The Jeep Grand Cherokee in Paris, TX
The versatile Jeep Grand Cherokee is roomy enough for a family or for the person who just wants plenty of space. Known for its off-road capability, the Jeep Grand Cherokee's multiple trims have received a number of accolades. The Grand Cherokee's popularity, customer loyalty, value, and interior features are among the factors that have earned Jeep these honors.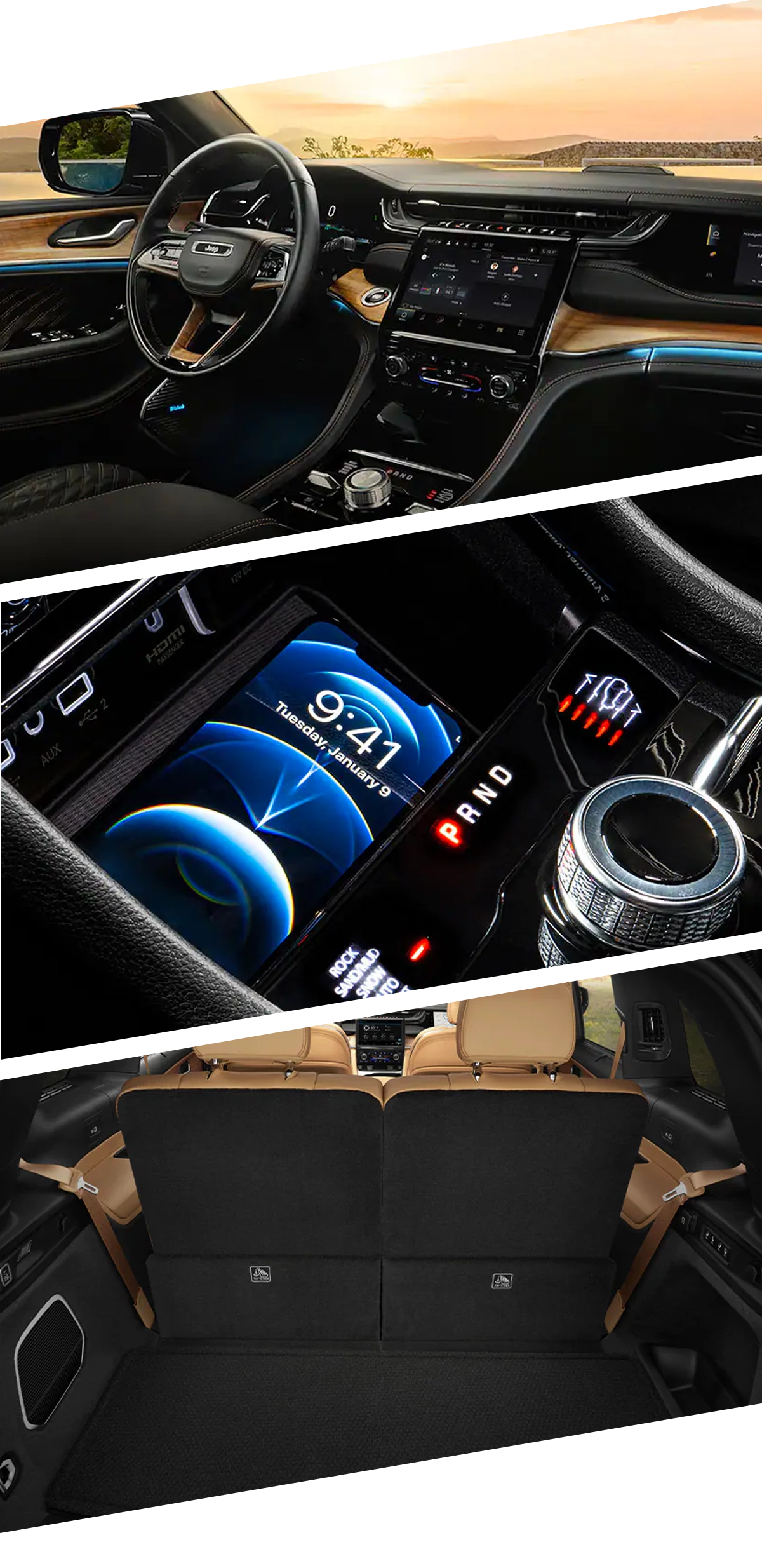 What to Expect with the 2023 Jeep Grand Cherokee
When it comes to taking on rough terrain, Jeep wrote the book, and the 2023 Grand Cherokee lineup is built to adapt to both your off-road and on-road adventures. There are several notable features across Grand Cherokee's 2023 family of vehicles, including an advanced Selec-Terrain traction management system and automatically engaging four-wheel drive. Grand Cherokee's Trailhawk package is also now exclusively mated to Jeep's 4xe plug-in hybrid electric powertrain, providing efficiency and incredible performance wherever your journey takes you.
How the Jeep Grand Cherokee Has Evolved
In 1992, the very first production sport-utility vehicle in the United States was the Jeep Grand Cherokee. First appearing as the Jeep Concept 1 in 1989, the debut 1993 model was named the Grand Cherokee ZJ. The Grand Cherokee has evolved through four generations to the SUV we know today. In 1995, the Orvis edition came out with leather seats that gave it a premium feel, a woody green exterior, and QuadraTrac four-wheel drive. Four-wheel disc brakes became standard that year. Dual airbags were added in 1996, along with more luxury features. The Dodge Ram's 5.9-liter V8 became available in the Grand Cherokee in 1998.
The second-generation Grand Cherokee began in 1999 with a longer, wider, taller body and redesigned suspension. It also sported a new 4.7-liter V8 and Quadra-Drive four-wheel-drive system. Jeep celebrated its 60th anniversary with a special-edition Grand Cherokee in 2001. In 2002, Jeep added the Laredo Sport. However, it only lasted that one year. The 2004 models were the end of the second generation. Several special editions were released that year, including the Freedom Edition, Columbia Edition, and the Mountain Edition.
Grand Cherokee's third generation came out in 2005, offering buyers three engines from which to choose: the 3.7-liter, 4.7-liter V8, and 5.7-liter V8. Rack-and-pinion steering was a first that year, as was an independent front suspension. Bumping up the entertainment, a rear-seat DVD player was added. The SRT8 model debuted in 2006. In 2007, a 3-liter V6 diesel engine was offered. A backup camera was available that year, as well.
Go for an Adventure in the Jeep Grand Cherokee
When adventure calls, you'll want to answer it in your Jeep Grand Cherokee. The knowledgeable professionals at Jay Hodge Dodge Chrysler Jeep Ram of Paris in Paris, Texas, will assist you in choosing just the right model to satisfy your adventurous spirit. Contact us, or visit us in beautiful Paris, TX today!