Chrysler 300 Buy Lease Offers in Paris, TX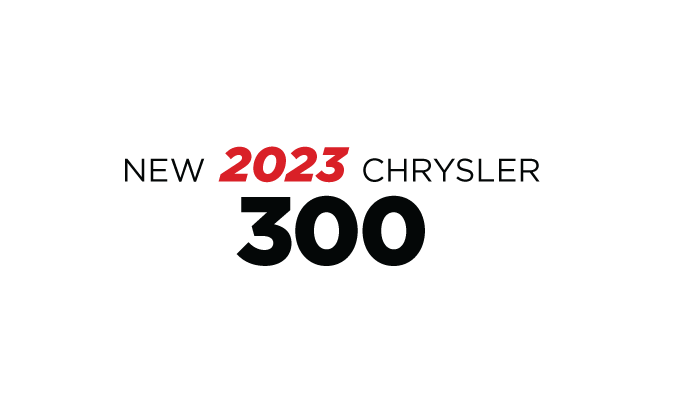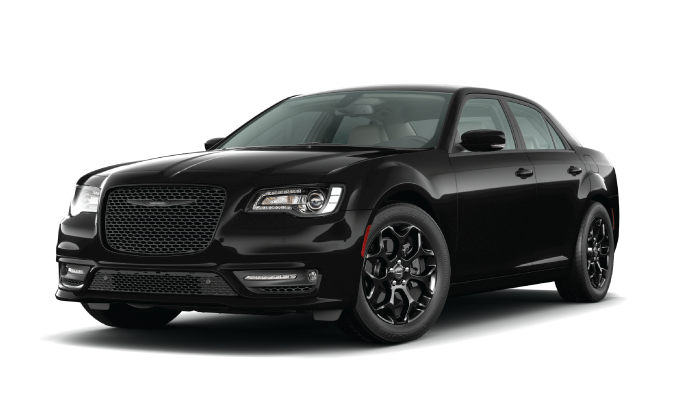 Affordable Luxury Is Defined with the Chrysler 300
The Chrysler 300 is a great family car that is just more than transportation. It's roomy by today's standards, and it's American. Need we say more? Maybe not, but we will. Not only is it eye-catching, it also offers a quiet, comfortable ride and comes with all manners of up-to-the-minute technology. With optional all-wheel drive and a rumbly V8 engine, your daily drive will be more exciting than you've thought possible in a classic four-door sedan.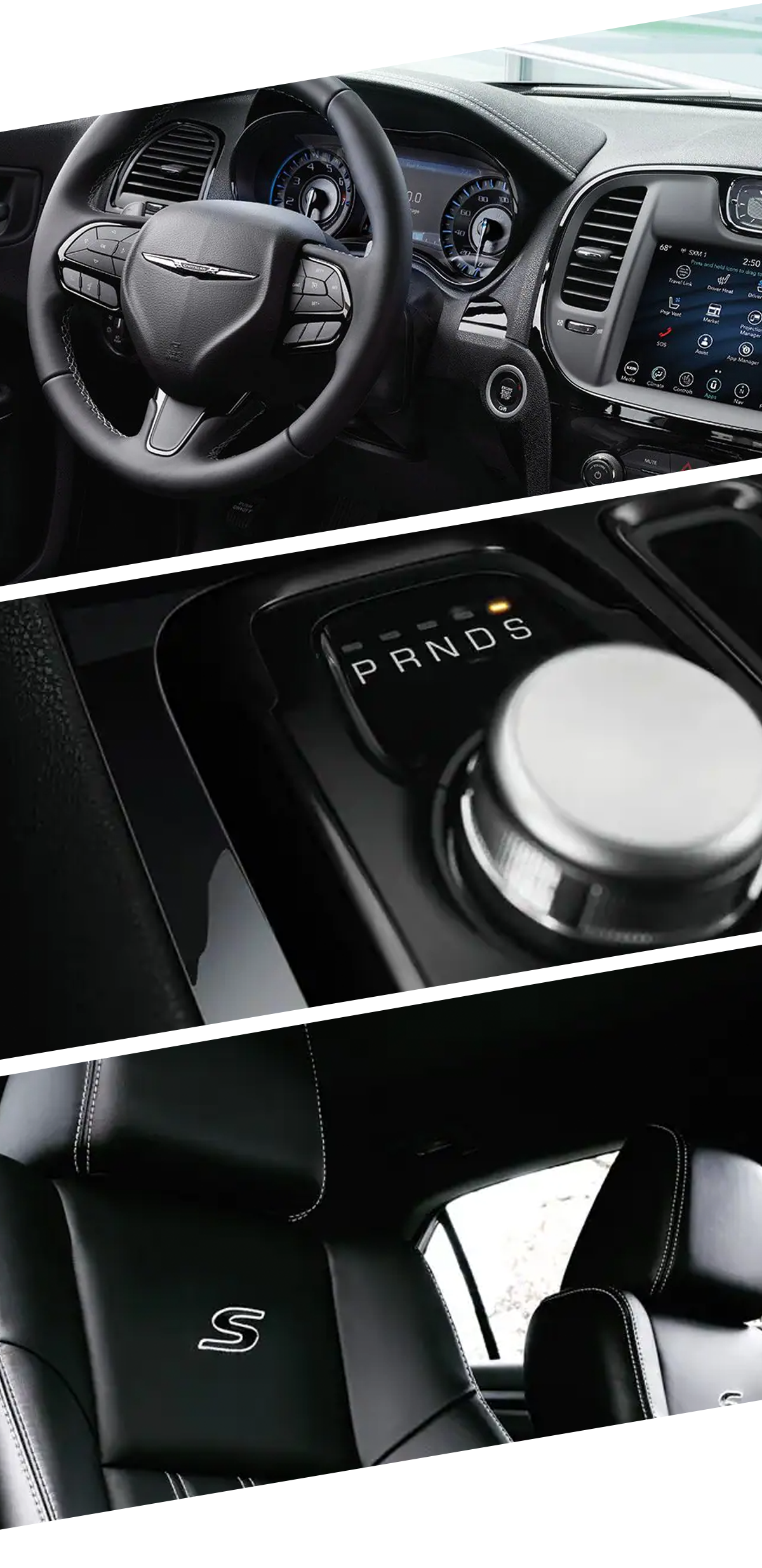 What's New with the 2022 Chrysler 300?
The Chrysler 300 saw a few new additions with its 2022 rollout. All models now come standard with an N95 cabin air filter. A new Comfort Group package, which includes a security alarm, is now available on the Touring L and 300S models.
How the Chrysler 300 Has Evolved
Making its debut in 1955, the Chrysler 300 was designed specifically to hold the newly popular Hemi V8 engine that was a mere four years old but already beginning to dominate the world of drag racing. A hodge-podge of a New Yorker, Imperial, and Windsor, the 300 emerged with its own personality as the high-performance version of the luxury Imperial. It was named for its horsepower output: 300. The first generation of 1955-1956 saw the 300 overpowering Fords and Chevys on the racetrack with the likes of the Flock brothers and Lee Petty behind the wheel. The main difference in the 1955 and 1956 models was the addition of a "B" to the 300, making it the 300-B.
The 300-C was the second generation that began in 1957, running through 1959. Still thought to be the most desirable of all the 300s, the 1957 personified sex appeal as no other American car had done prior. The Hemi was now a 392 c.i. that output either 375 or 390 horsepower and was paired with the TorqueFlite push-button automatic transmission, although the 390-horsepower version most often came with a 3-speed manual tranny. Another first for the '57 300-C was the convertible top. In 1959, the 300-E was powered by the new 413-c.i. Wedge head V8 that blasted out 380 horsepower.
The next two or three generations saw the 300 maintain its class and power, but by 1979, the eighth generation, Chrysler had downgraded it so much that it died a natural death and wasn't revived for 20 years. Now in its 10th generation, the 300 is regaining some of its former glory.
Drive in Style around Paris, TX in the Chrysler 300
The friendly professional sales team at Jay Hodge Dodge Chrysler Jeep Ram of Paris in Paris, Texas, will be pleased to assist you in choosing the Chrysler 300 of your dreams. Contact us today to get started, or come by our local dealership in Paris, TX! We look forward to serving you!